24 May 2017
CBP Picnic 2017
CBP Picnic 2017
The weather could not have been better for the CBP Picnic. A new tradition has been created?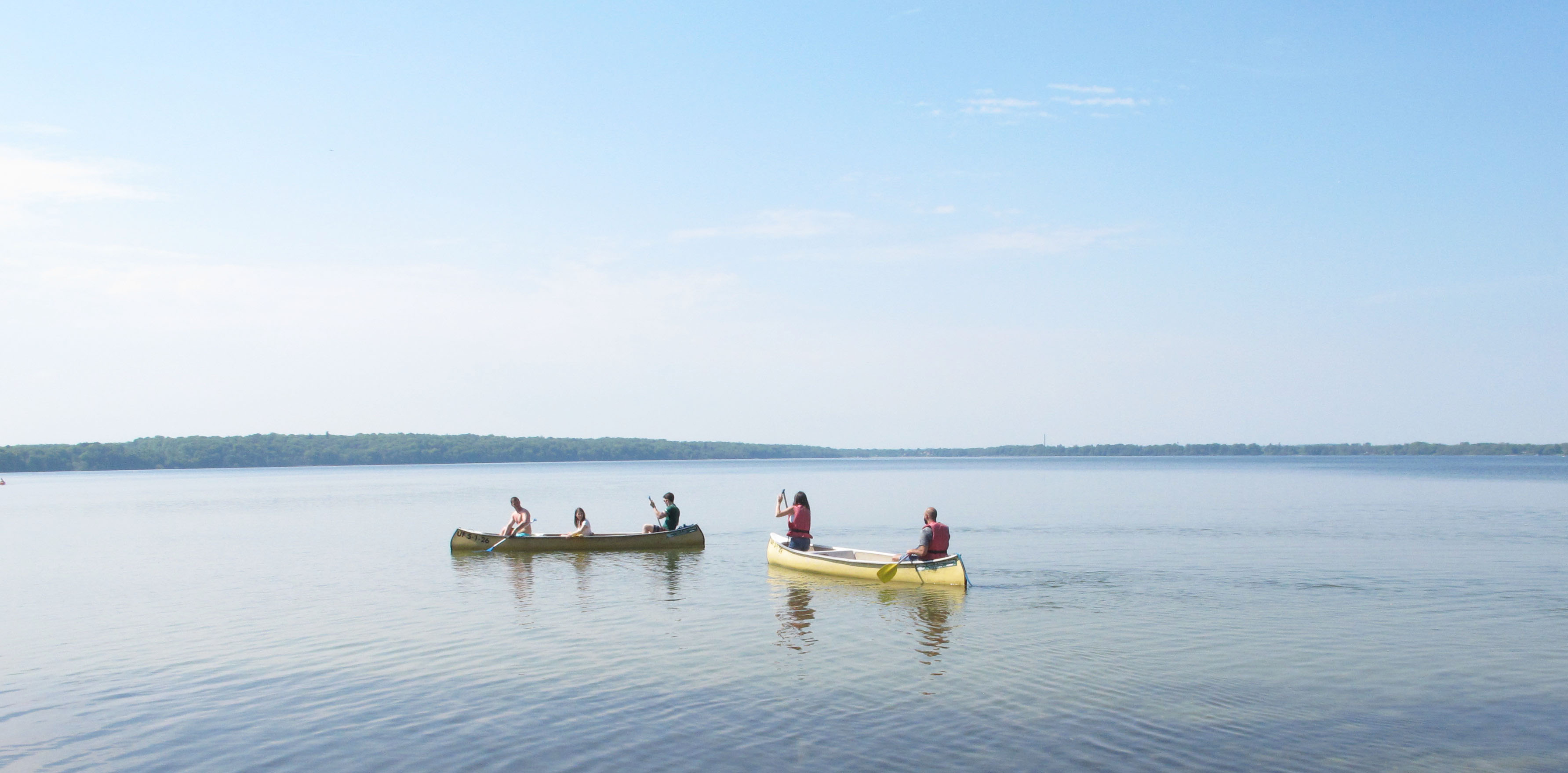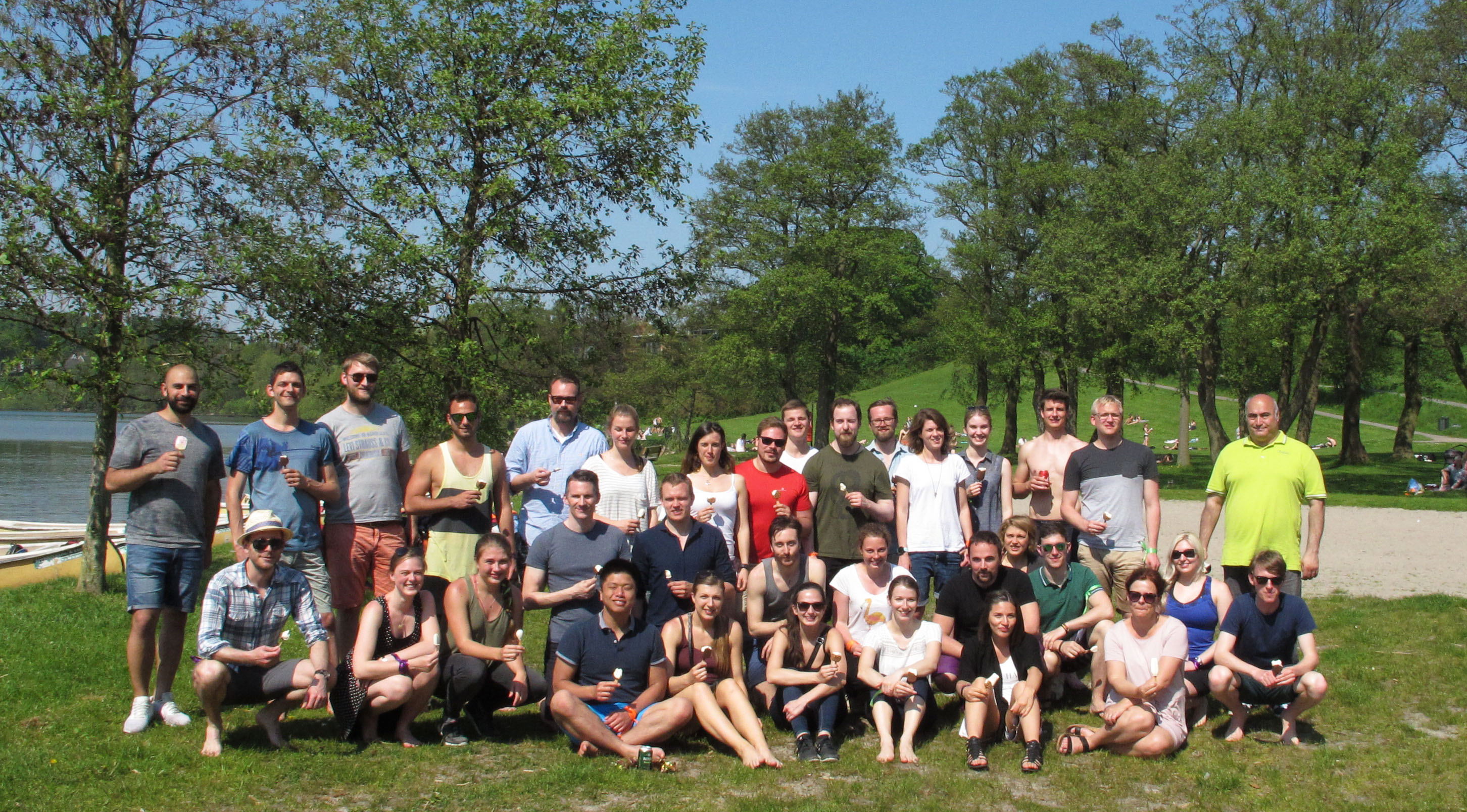 We were lucky to catch the warmest day of 2017 yet for our canoe outing to the waters of beautiful Furesø. Lots of fun and game made for a great day – thanks a lot to the organisers for making it happen.
It looks like we may have a new tradition?